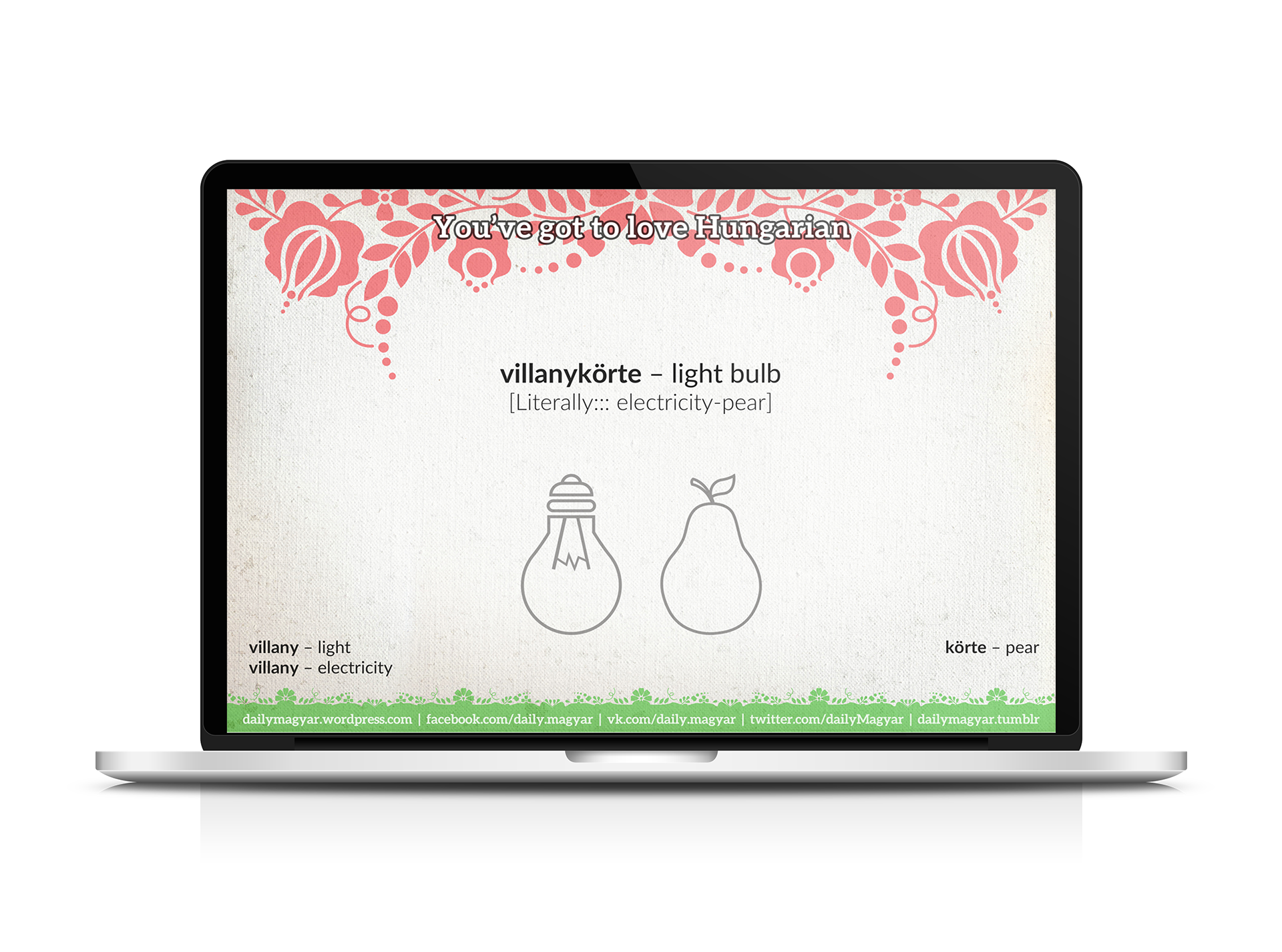 I've always been interested in languages and managed to learn quite a lot of and about them throughout the years. I started the Daily magyar Facebook page on January 17, 2013 when I was studying for my state exam and needed a "little air". Mostly I post graphical learning cards, where I try to decompose the complex Hungarian words into the basic words they are built up from. I do the same with phrases, plus sometimes when they are translated into a different language, you get funny new words.

Mindig is érdekeltek az idegen nyelvek, és az elmúlt években jópárat volt szerencsém tanulmányozni. 2013. január 17-én, az államvizsgámra való tanulásom közepette egy kis "friss levegőre" volt szükségem, így elkészítettem a Daily magyar Facebook oldalat, hogy egy kicsit máson is járhasson az eszem. Legtöbbször grafikai kártyákat osztok meg az oldalon, amelyekben elemeire bontom az összetett magyar szavakat és így magyarázom értelmüket. A kifejezések szószerinti angolra fordítása során aztán néha vicces új értelmet kapnak a szavak.

In the upcoming weeks and years I created the Daily magyar profile on other social sites: vKontakte, Twitter, Pinterest, Tumblr and Instagram. In 2014 I had about 1000 likers on Facebook and decided to collect all the posts for them, so they can search back and save them, so I created the blog www.dailymagyar.wordpress.com. In 2016 I came up with a brand new design and corporate identity for the page, which you can see in the images below.

A következő hetekben és években az alábbi közösségi oldalakon is elindítottam a projektet: vKontakte, Twitter, Pinterest, Tumblr és Instagram. 2014-ben, amikor már 1000 lájkolóm volt Facebookon, úgy döntöttem, hogy összegyűjtöm az összes bejegyzést az elmúlt évről, és felraktam őket egy blogra. Itt aztán a követőim bármikor visszakereshetik az egyes szavakat, és elmenthetik magukhoz. 2016-ban teljesen új köntösbe öltöztettem és arculattal ruháztam fel az oldalat. Ennek az eredménye az alábbi képeken látható.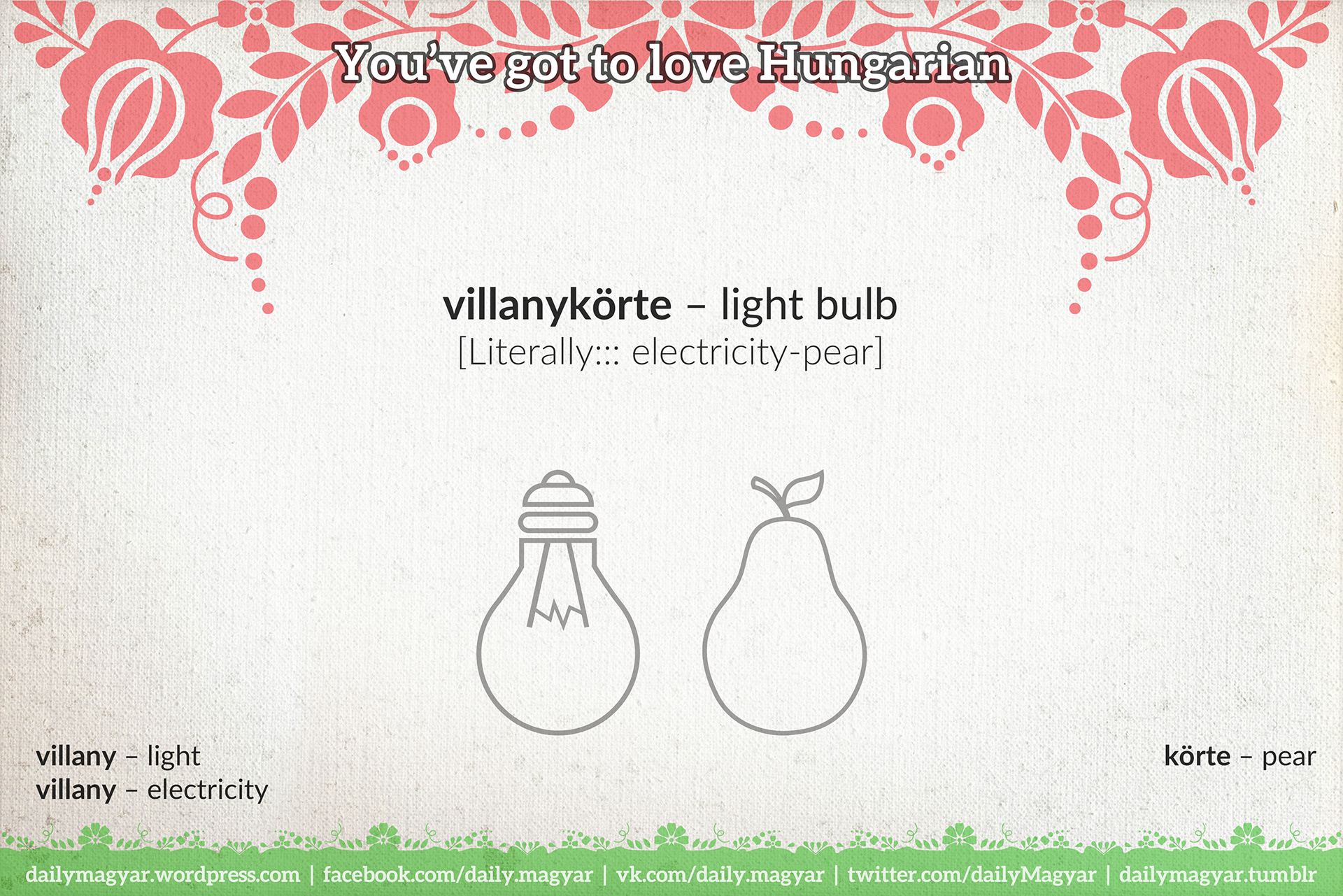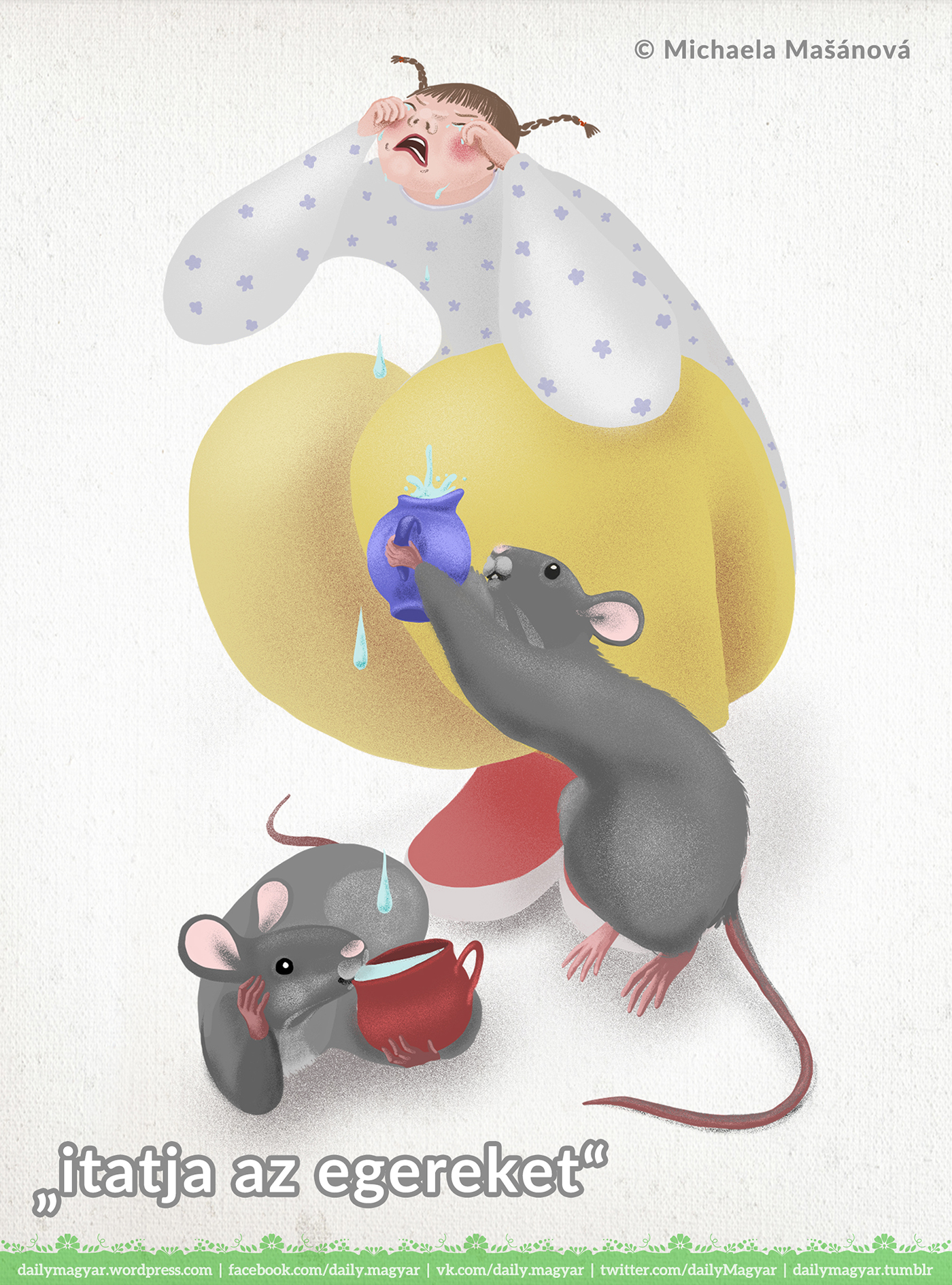 On April 21, 2019 I started the page Daily Slovak, where I analyze and post the words and phrases of the Slovak language the same way I do with Hungarian in Daily magyar.

2019. április 21-én elindítottam a Daily Slovak oldalat, ahol a magyar nyelvhez hasonlóan, a szlovák nyelv szavait és kifejezéseit is analizálom az egyes bejegyzésekben.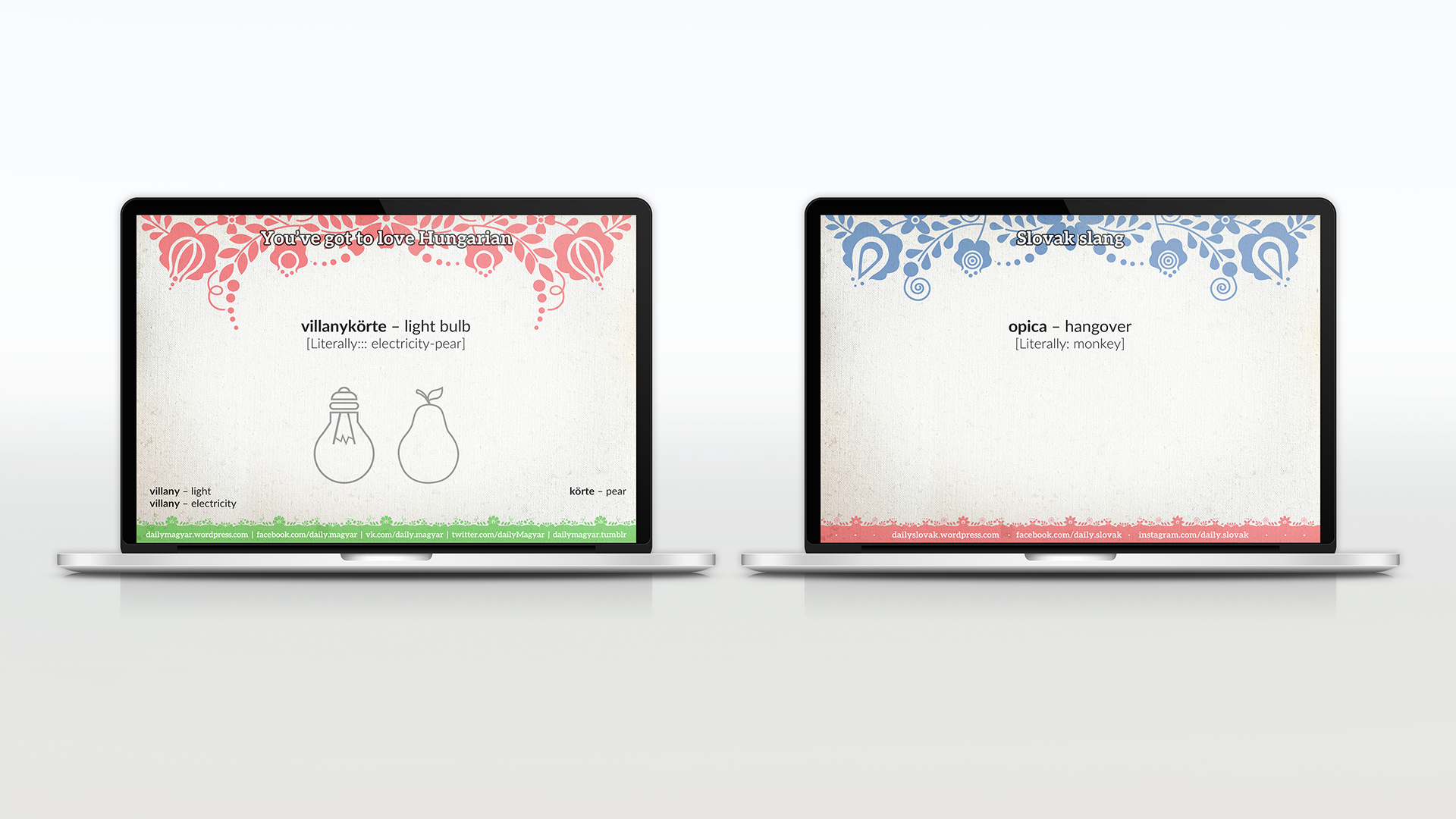 I also created a blog with archived posts for Daily Slovak.
A Daily Slovak számára is készítettem egy blogot, ahol az egyes bejegyzések vannak archiválva.